Competition Results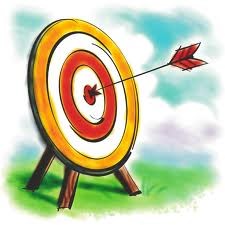 Throughout the years Greenhills Archers works closely with its active members to develop the club and bring new ideas to the life.
With this in mind, Greenhills Archers now keeps a copy of all previous competitions up in the cloud for our members to access and download if required.
Accessing previous results could not be any easier, we use One Drive here at Greenhills due to the reliability and ease of access it provides.
To access the clubs competition results simply click the below link.
Should anyone have any issues accessing the competition results, please email our clubs webmaster for assistance.
webmaster@greenhillsarchery.com